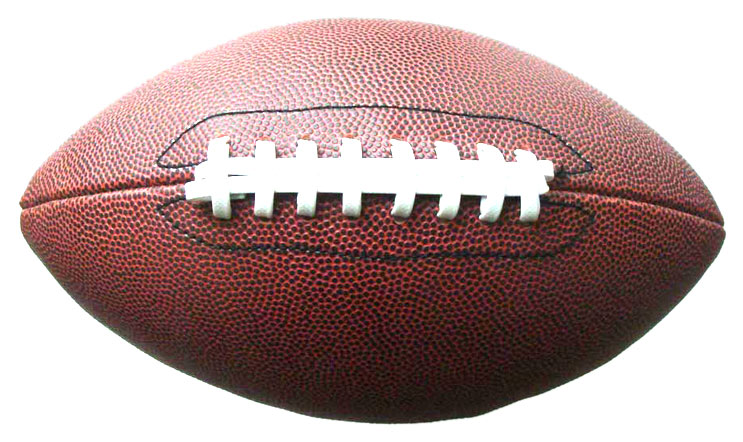 Well ... the
KFA Fantasy Football Staff Draft
was today at noon. Unfortunately, I was driving back from
Minneapolis
at that time and had to set my draft on 'automatic.' So I took whatever the computer gave me when it was my turn. Very disappointing.
Not that I would have had a tremendously better team had I picked my own team members, but still ... you like to be in charge of your own failures. And I did place 4th out of 10 last year, which isn't too bad - for me. I guess I have someone (something) to blame it on if I totally bomb this year.
"Oh yeah - if I had just been here in person to draft my own team -- well -- just watch out, then."
So ... I thought I'd share the team the computer picked for me. Here they are:
WR - Calvin Johnson (Det)
RB - Adrian Peterson (Min)
RB - Jerome Harrison (Cle)
WR - Devin Aromashodu (Chi)
QB - Matthew Stafford (Det)
So. What do you think? And so it begins.